Posted by Ruth Mercurio, Professional Olive Oil & Wine Taste on 16th Jan 2023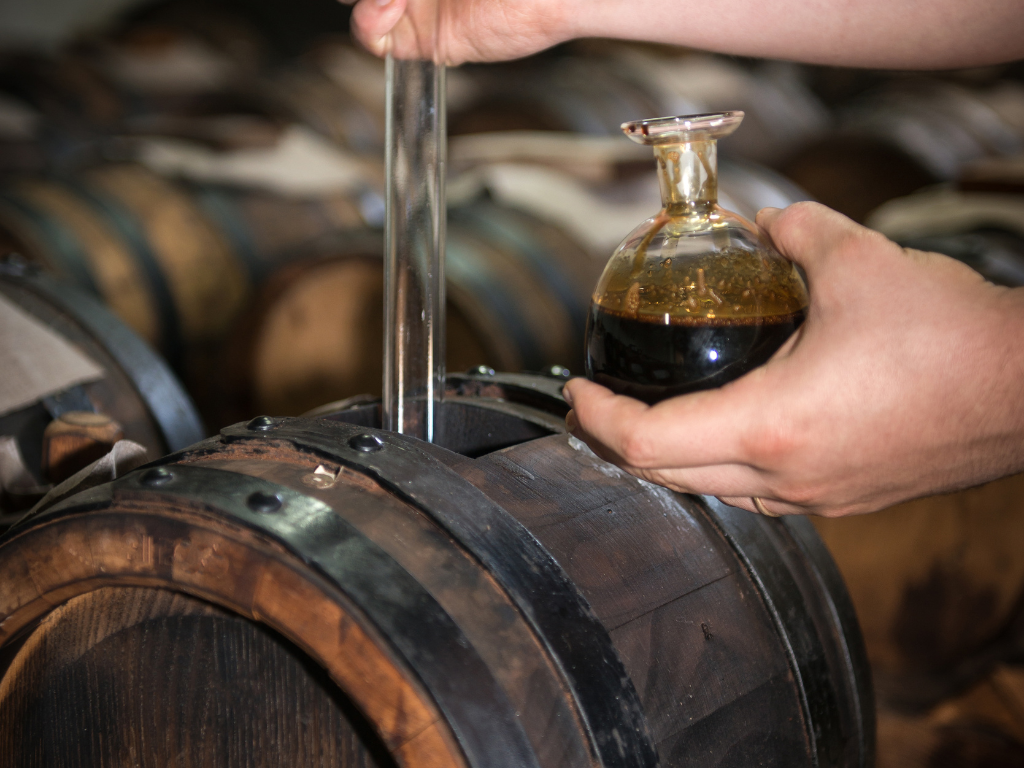 Aged Balsamic Vinegar - From Modena to The World!

The Italian city of Modena is the birthplace of the great tenor Luciano Pavarotti and Enzo Ferrari, racing driver and founder of Scuderia Ferrari. But nowadays, fame also comes from having one of the most exquisite and highest quality products, do you know what it is? We are talking about aged balsamic vinegar .

Balsamic vinegar of Modena is one of the most popular vinegars. It stands out a lot for its sweet and sour flavor that delights the palate of people from all over the world. Culinary modernity demands the use of this vinegar, as well as its different varieties, such as white peach balsamic vinegar . However, it seems that the production of authentic balsamic vinegar is minimal, and the product is quoted at a high price. For what reason?

Aged balsamic vinegar- production and cost

Authentic aged balsamic vinegar is a product that has a long manufacturing process. In Modena, it was said that whoever created an "acetaria" (vinegar) did it with his grandchildren in mind because whoever made it would hardly take advantage of it. The reason? The aging process can be extremely long.

The vinegar is aged using a method similar to that of winemaking. During its preparation, traditionally, the balsamic vinegar can age in oak, chestnut, cherry, ash and/or mulberry barrels. The process can last from a minimum of twelve years to half a century.

The manufacturing process and time are the cause of the high price. An example of calculation: from 100 kg of grapes, about 50 liters must be obtained. After boiling, around 30 to 35 liters of must (raw grape juice) remain, and after 20 to 25 years, the vinegar winemaker will have 1 to 1.5 liters of traditional balsamic vinegar in his hands, which corresponds to around 6 to 11 bottles per 100 ml, because a barrel is never completely emptied.

In this sense, traditional balsamic vinegar is very cheap, don't you think? Twenty-five years of work and what remains are a few bottles of 100 ml each. Traditional balsamic vinegar is not expensive compared to the work involved in getting it and the time it takes to make it. Once the production process is finished and the product is obtained, it can be presented in bottles with custom labels of different sizes.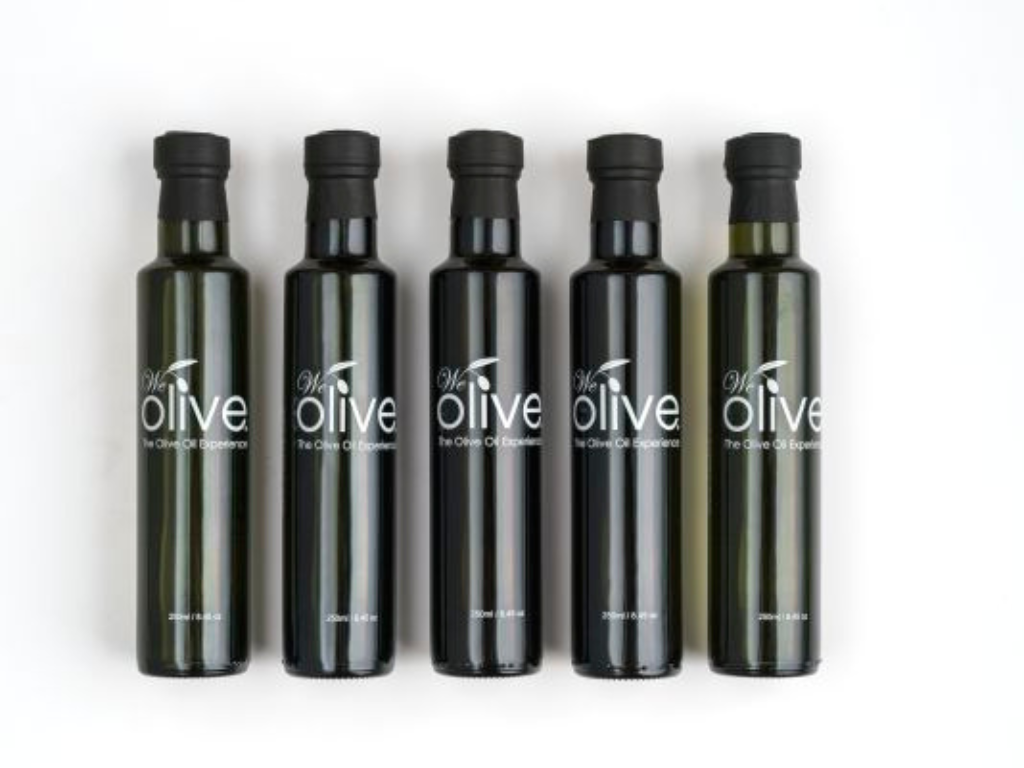 The cost of the product will depend on the size of the bottle and the number of years of aging. You may find it convenient to visit our online We Olive olive store or use the olive oil stores near me option for more information.

Usually, when the traditional balsamic vinegar comes from Modena or its surroundings, it is available in 2 qualities: older than 12 years and older than 25 years. The balsamic gets its dark brown color and syrupy consistency from its long maturation in different wooden barrels.

Original balsamic vinegar tends to be expensive because its manufacturing process involves aging the product for years in various barrels such as oak, chestnut, mulberry, and others.

Aged balsamic vinegar - growing demand

Producers of the best aged balsamic vinegar are increasingly looking to build larger vineyards to produce more of this seasoning in response to growing demand. The coveted product has created a lucrative market for companies in all food industry sectors.

Due to increased demand for balsamic vinegar and increased food adoption from various cuisines, the balsamic vinegar segment is expected to grow at a faster rate during the forecast period of 2022 to 2028. The balsamic vinegar segment is expected to be In the United States. Balsamic vinegar dominates the market due to growing consumer demand for authentic Italian food products.

Consumers of high-quality, luxurious food products such as aged balsamic vinegar are likely to demand the product due to its quality and prestige increasingly. Organic foods are grown without the use of synthetic pesticides, herbicides, chemical fertilizers, or other chemicals.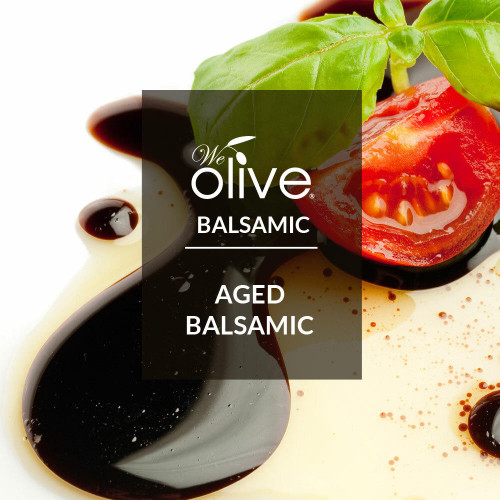 The increasing prevalence of aged balsamic vinegar , not only in Italy but other parts of the world, has led to its wide use in cooking and the publication of numerous recipes. Traditional balsamic is generally used in the most sophisticated preparations, where the preferred acidity is more complex and less harsh than that of the presence of wine vinegar. Balsamic vinegar is a suitable seasoning for many preparations. It goes well with all dishes, from appetizers to desserts.

Other vinegars that are not from grapes, of which the best known and used, will surely be
Apple cider vinegar
Rice vinegar, with which sushi rice is seasoned

Aged balsamic vinegar - segmentation

Aged balsamic vinegar market is segmented based on category, type, flavor, quality, type of wood in container, aging, distribution channel, applications, and end use in the kitchen. Growth among these sectors will help you analyze weak growth segments in industries and provide users with valuable market insights to help them make strategic decisions to identify top market applications and new uses for our enjoyment.

Some of the segmentations that we can mention are the following:
Product type: dark balsamic vinegar and white balsamic vinegar
Infusions: fabulous infused or flavored balsamics such as fig balsamic vinegar , peach white balsamic vinegar, blackberry balsamic vinegar , and blood orange balsamic vinegar.
Grade: traditional grade balsamic vinegar, commercial grade balsamic vinegar, and seasoning grade balsamic vinegar
Type of aging wood: oak, chestnut, mulberry, and others
Aging: aged, semi-cured, and matured
Applications: salad dressings, desserts, stewed vegetables, cheeses, soups, marinades, fruits, lemonade, meat products, and others.
Distribution channel: (in-store retailer and out-of-store retailer), end use (home and commercial)

Get a splendid effect with aged balsamic vinegar!

If you are looking for an old vinegar with high-quality standards that will delight your palate, you have come to the right place. Our aged balsamic vinegar has the best taste and health benefits. A few drops will be enough to achieve a splendid effect. In each drop of our balsamic vinegar, you will find a whole world of aromas of such personality that it is enough to hint at them.

In addition, you will be able to find and enjoy delicious products derived from certified olive oil , sauces, and gourmet foods for every special occasion. Buy now! You can also join our amazing olive oil club or call us at 805 238 2900 for more information and and exclusive orders.