Posted by Ruth Mercurio, Professional Olive Oil & Wine Taster on 10th May 2016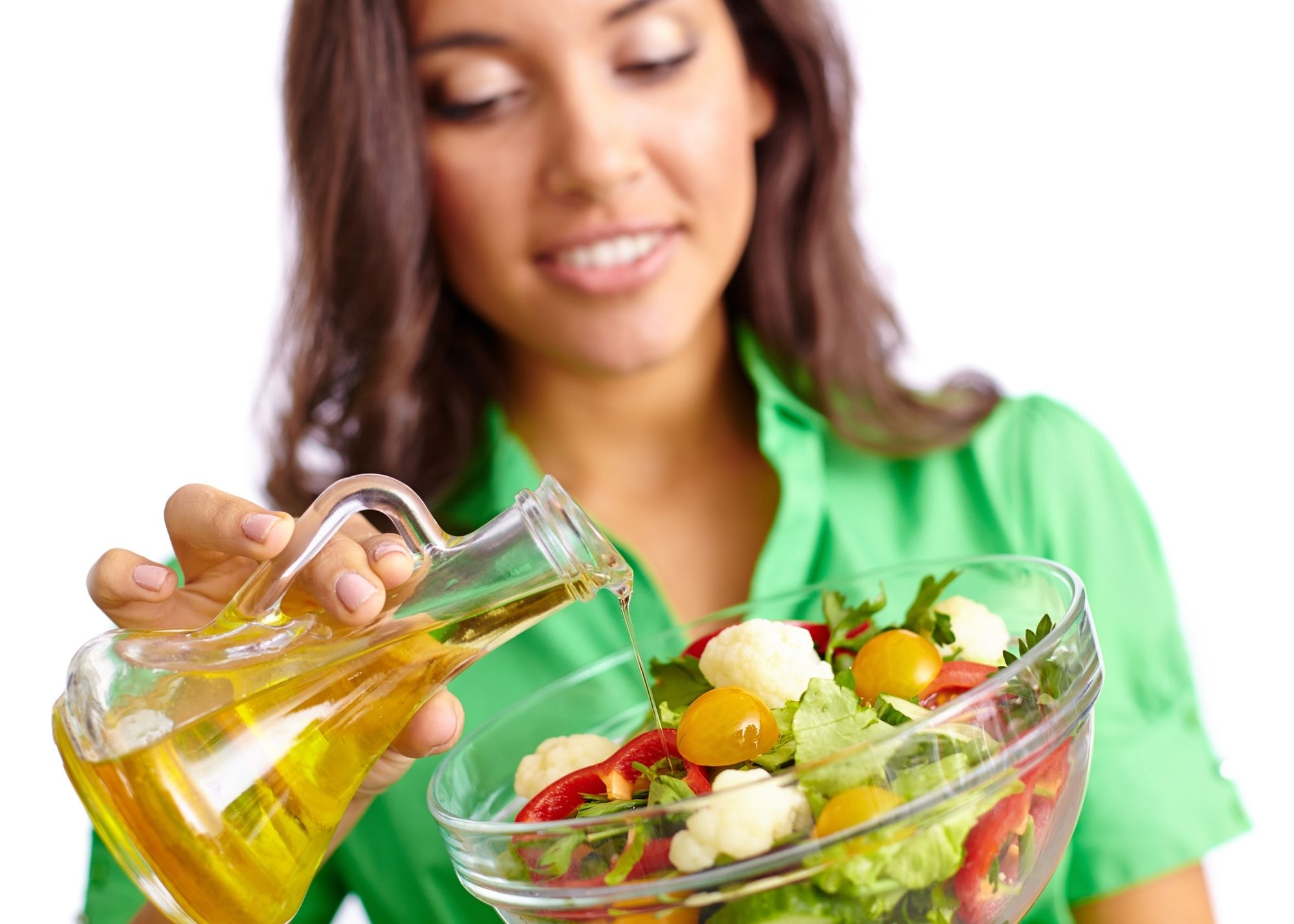 California EVOO

We Olive has the best selection of certified extra virgin olive oil made only by artisan producers in California. All of our EVOO has been certified by the California Olive Oil Council. Thus, at our olive oil store, you will only find the best ingredients foodies enjoy! Artisan EVOO is our passion, and that is why you can be sure that you are getting the highest quality when you buy at our online store or use the olive oil store near me search tool.

What is the COOC?

It is a rigorous quality control system based on a certification program under the supervision of the COOC, that is, the California Olive Oil Council. Its objective is to determine and guarantee the quality of genuine extra virgin olive oil. In fact, the seals the COOC provides are not issued indistinctly or indefinitely. Instead, each harvest and production of California olive oil is subject to that process, which maintains a consistently high-quality standard.

Who gets a COOC certification?

To guarantee the authenticity and correct preservation of olive oil, the COOC subjects the product to two main parameters: chemical and sensory. At our olive oil store, we offer top-quality products with a guarantee of artisan production. Part of the essential care to achieve the COOC certification is to check the absence of damaged olives, correct handling, avoid extreme temperatures, and ensure that the crushing time after harvest exceeds 24 hours.

The following process is carried out to obtain a product that helps you give your heart a healthy beat. The first step for each local producer consists of sending samples to a lab to analyze the product's composition. This analysis helps experts determine if the extraction and conservation process was handled correctly and thoroughly.

The following filter is to send the extra virgin olive oil samples to a COOC panel of experts. This panel is made up of professional tasters who perform a blind test. The purpose is to identify that both taste and odor are free from defects. Once both standards have been approved, the COOC grants the official seal to the product.

What are the advantages of a COOC certified extra virgin olive oil?

Thanks to the application of these quality standards, the COOC and We Olive promote the production of authentic extra virgin olive oil, mainly for the customer's benefit and a complete tasty culinary experience. Knowing that the EVOO you are buying in an olive oil store has the COOC seal and certificate gives you greater assurance that you will consume a product that will bring you increased health benefits.

Currently, the advertising used in large part of the so-called "olive oils" -even calling it extra virgin- on the market contains labeling that suggests they are offering the highest quality but without any type of certification. On the other hand, having an official seal makes it easier for you as a customer to distinguish between genuine and fake extra virgin olive oil.

Why does buying California EVOO give you the opportunity to have unique benefits for your health? Because having a product of the highest quality means that it will be free of additives or substances that can cause more harm than good. Remember that authentic extra virgin olive oil improves your immune system, gives life to your heart, and will also make you enjoy your favorite dishes even more.

How to distinguish a low quality from a high-quality EVOO?

Quality olive oil is one that meets a series of fundamental requirements that you can learn to distinguish. In fact, authentic extra virgin olive oil is proven to be truly liquid gold. Here are 6 essential tips that will help you:

1. Flavor

Quality extra virgin olive oil is distinguished by having an intense flavor. As soon as you try it, you get that itchy sensation in your throat. But don't worry, it's a good sign that it's due to profiteroles. On the other hand, if it has a rancid, strange, or unpleasant taste, you are dealing with a poor-quality oil that is poorly preserved. By searching an olive oil store near me, youcan visit our tasting room and experience this sensation for yourself.

2. Aroma

Genuine EVOO is one that, when opened, reminds you of a fresh, fruity, natural, delicate, and rich aroma. Once you buy it, make sure it does not have prolonged exposure to the sun or heat since these are factors that can modify taste and smell.

3. Color

Do not trust the color of the bottle. Advertising companies have led us to think that the greener it looks, the purer the oil. However, this has become a mere business strategy. In reality, a dark container is optimal since it protects the oil assets such as retinol, vitamin A and chlorophyll, and increases its natural preservation because it has not been exposed to heat or light for a long time.

4. Price

Whenever you go to an olive oil store, stop to analyze the prices. If an "olive oil" brand promotes a low price, you may have to reconsider. Remember that the process of genuine extra virgin olive oil is rigorous. Therefore, the price is expected to be fair in relation to its quality.

5. Label

When buying extra virgin olive oil, don't focus on the advertising but the information on the label. In it, you will find the official seals such as COOC, the region where it originates, if it is an artisan product, if it is truly an extra virgin, the date of harvest, expiration, and degree of acidity. Make sure the degree of acidity is less than 0.8. The lower, the better.

6. Harvest

It is best to consume extra virgin olive oil around 18-24 months after harvest. Therefore, it is crucial to know the harvest date and not so much the expiration date. This information allows you to know the freshness of an EVOO product. And once you open the product, remember to consume it between 3 to 6 months.

Choose the best extra virgin olive oil

Choosing well means choosing high-quality products that benefit your health and produce extraordinary flavors. When it comes to oils, the highest quality standard you will find is extra virgin olive oil. And at all of We Olive's olive oil stores, we have top-rated organic, genuine, and artisan foods.
We firmly believe that our clients deserve the best. Shop now online or use the olive oil store near me search tool for COOC labeled products and experience the benefits and superior flavor for yourself. If you want more information, contact us at 805 238 2900 or email us at info@weolive.com.