Posted by Ruth Mercurio, Professional Olive Oil & Wine Taster on 26th Sep 2023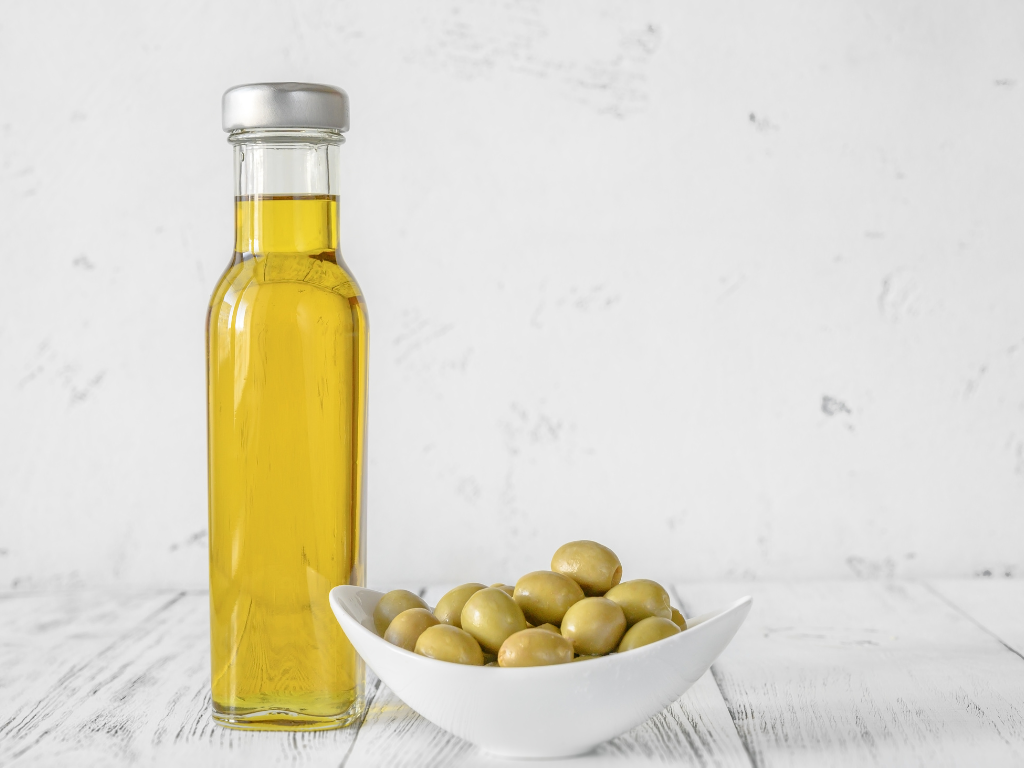 Olio Nuovo: Elevating Your Dishes to a Whole New Level

"The older the better" ... Surely you have heard this statement when it comes to choosing a wine, aged balsamic vinegar, or other products that delight the palate. The passage of time can reinforce flavors and improve the product incredibly. But does the same thing happen with extra virgin olive oil? Next, we will analyze the advantages of Olio Nuovocompared to older productions. This way you will know how to choose the best EVOO to elevate your dishes to a whole new level!

What to look out for when choosing Olio Nuovo and older productions

Definitely, in the case of extra virgin olive oil, freshness is the key to its quality. Unlike old olive oil products, when an EVOO is fresh its sensory qualities, taste notes, scent, and nutritional elements are optimal. Especially when it comes to extra virgin oil, you are sure that it will not only enhance the flavor of your favorite dishes, but you will also get great health benefits.

Here are some health benefits of Olio Nuovo:

● Higher antioxidant content
A new extra virgin olive oil is generally higher in antioxidants, such as vitamin E and polyphenols, which can help fight oxidative stress protect cells from damage, and also contribute to healthier skin.

● Transports healthy fats
Do you struggle with high cholesterol or hypertension? Olio Nuovo maintains a healthy fatty acid profile, including oleic acid, which can help reduce the risk of cardiovascular disease and improve heart health.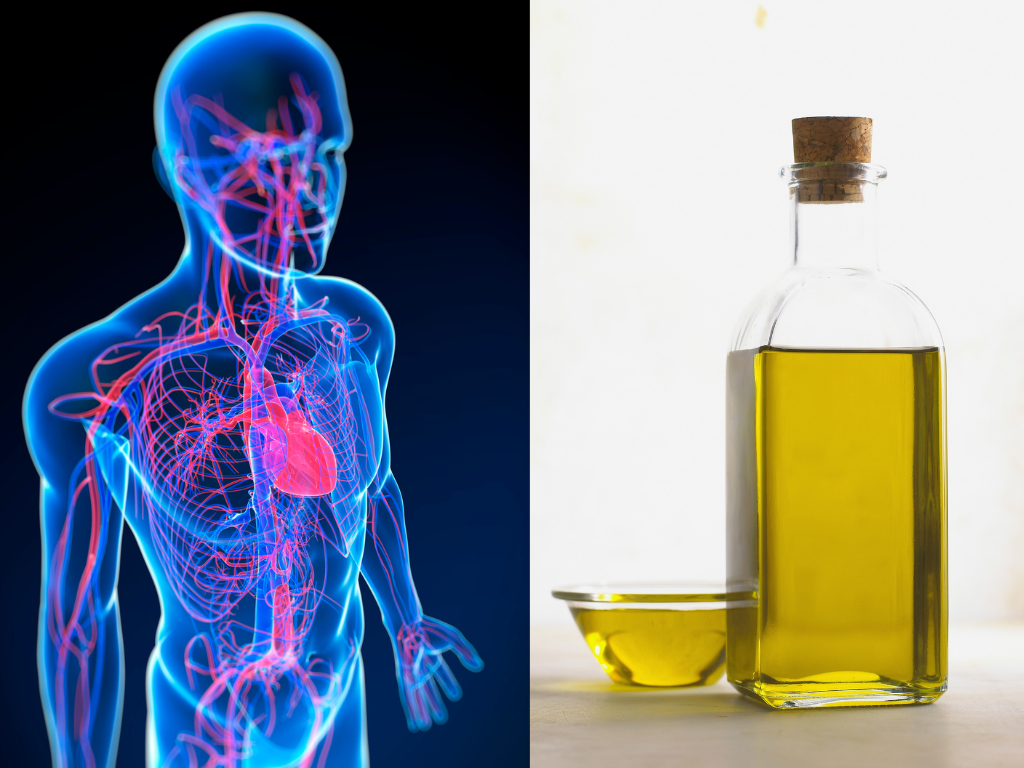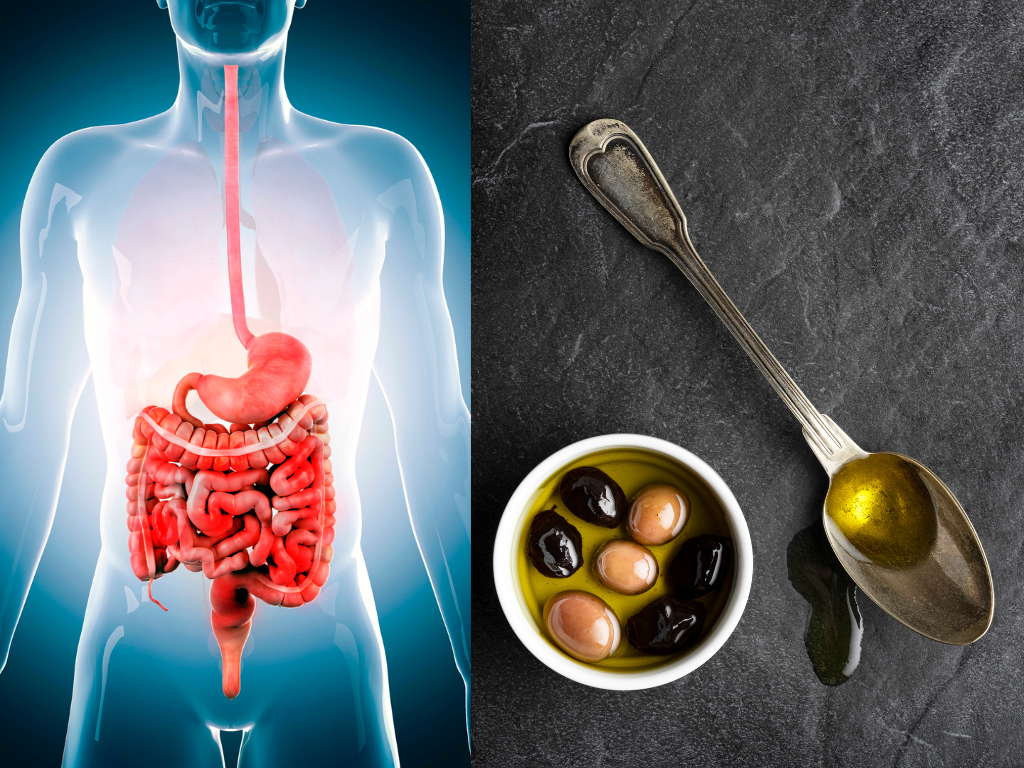 ● Flavor and aroma that delight
Its fresh taste and aroma can increase satisfaction when eating, encouraging people to use it instead of less healthy fats, such as butter or refined oils. And, what's more, it is one of the oils that can be consumed raw, providing a special touch to your food.

● Less nutritional degradation
The aging process can degrade the nutrients in authentic extra virgin olive oil, while Olio Nuovo retains its nutritional benefits.

However, you may wonder if the use of old olive oil in cooking is wrong. Not necessarily, but it is important to keep certain considerations in mind. Although fresh EVOO is generally preferable due to its authentic taste and nutritional benefits, the old oil can still be used in certain situations, especially if it is stored properly and has not reached an advanced state of deterioration. Here are some guidelines to keep in mind:

● Flavor and Aroma
If the old oil has developed a rancid or unpleasant taste, it can negatively affect the taste of your dishes. In such cases, it is better not to use it for culinary preparations that require a fresh and clean taste. When it comes to a considerable amount some use it for frying or combining it with a new one.

● Loss of nutrients
Over time, old olive oils can lose their content of antioxidants and other valuable nutrients, reducing their health benefit. So even if it is an EVOO, if itis too old it will not provide you with the nutrients you expect from one in optimal conditions. The same happens when exposed to heat or direct sun, it can lose its properties, although not this old.

● High temperatures
Old olive oils may be more prone to oxidation and the formation of harmful compounds when heated at high temperatures. If you decide to use old olive oil for cooking, it is advisable to do it over medium or low heat to minimize the risks of degradation.

● Alternative uses
You can use old olive oil for certain alternative uses, such as lubricating cookware, softening wood, or even as a natural insect repellent. These uses do not require the oil to be in optimal condition for consumption.

How to Identify a High-Quality Olio Nuovo

If you want to have a healthy diet it is important to know how to identify the conditions in which olive oil is not recommended. Being able to identify a new extra virgin olive oil from an old one can require a bit of experience and attention to detail. This will allow you to not only enjoy good flavors, but a long-term benefit.

Take note of the following tips to distinguish a high-quality Olio Nuovo:

● Expiration Date or Pressing Date. Check the extra virgin olive oil label, as you can usually find two dates. Many bottles of extra virgin olive oil indicate the pressing date or expiration date. An oil with a more recent date is more likely to be new.

● Check the label. Olio Nuovo is often labeled "new" or "new harvest" to highlight their freshness. Also, check the origin of the oil, as some regions have specific harvest seasons. For example. California olive oil is recognized for its high quality in its production process.

● Flavor and Aroma. When you taste the EVOO do you notice changes in its flavor? Olio Nuovo usually has a fresh taste and aroma, with notes of freshly cut grass, green fruits, and a slight itch in the throat (called bitterness). Instead, an old oil may taste rancid, nutty, or even burnt oil.

● Color. Notice the color of the extra virgin olive oil as new oils tend to be greener and more vibrant, while old oils can become more golden or even have a brown hue due to oxidation.

● Heat Test. Heat a small amount of EVOO in a skillet over low heat. Olio Nuovo tends to resist heat better without producing smoke or unpleasant odors compared to old olive oils.

● Viscosity. Olio Nuovo tends to be more viscous and has a thicker texture than old olive oil. By tilting the bottle, fresh pressed olive oil can flow slowly down the inside of the bottle, while old olive oil can flow more quickly.

● Shop at specialty olive oil stores. Buy your extra virgin olive oil from reliable and reputable sources. Specialty olive oil shops and local producers often offer fresh, authentic extra virgin olive oil. Find out which olive oil stores near me you can find products certified for their high quality.

Get Olio Nuovo of the best quality!

The choices we make in our everyday lives, even in something as seemingly simple as selecting an extra virgin olive oil , have a profound impact on our overall well-being. It's not just an ingredient; it's an investment in your health. When determining the right olive oil for your needs, remember to consider its quality, flavor, and whether it's a top-rated Olio Nuovo.

At We Olive, we're passionate about promoting the idea that quality directly translates to well-being. That's why we wholeheartedly recommend that you acquire the finest quality extra virgin olive oil through our olive oil store. We've dedicated ourselves to curating the absolute best for your health and culinary delights.

Don't hesitate to reach out to us at 805-238-2900 for any inquiries or to place your order. We're here to help you make the choice that enhances your well-being. Experience the incredible benefits of premium Olio Nuovo for yourself, and embark on a journey of flavor, health, and satisfaction today!